4 Point automatic clamp for rimmed metal and plastic drums
Fully automatic drum lift and positioning, no operator intervention required.
It can vertically lift metal and plastic flanged drums.
Drums gripped at 4 points.
Video(s)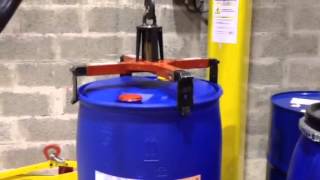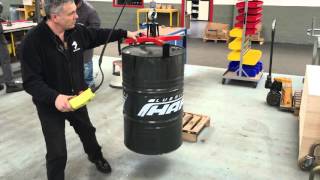 More video on our Youtube's channel
Product benefits
Handling by crane or jib hook.
Safe handling of barrels from Ø 490 to 650 mm.
Also available for plastic drums with 3 or 4 notches.
Technical data